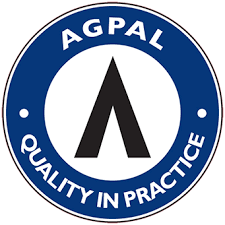 Accredited General Practice for adults and children
*Children under 16 years of age BULK BILLED
(* Conditions apply - click on link to find out more)
CORONAVIRUS ALERT
Village Clinic remains open to care for your health needs. All our doctors are available to assist and support you during the COVID-19 pandemic and importantly to continue your general medical care.
It is important for patients who live with chronic (ongoing) conditions such as diabetes, hypertension, arthritis, depression, and anxiety to keep taking their medications, follow lifestyle guidelines and remain in touch with their health care providers.
The clinic remains fully staffed, however many of our consultations are now carried out over the telephone or sometimes via video. It is surprising how much can be achieved by a phone call. You can book online or by phoning the clinic. Telehealth consultations may be bulk billed ( see conditions below), or at the doctors discretion ,otherwise our standard fees ( supported by Medicare rebates) apply depending on the length or complexity of the consultation."
Patients in the following situations will be bulk billed:
Commonwealth Concession card holders

Children under the age of 16.

Patients who are more vulnerable to COVID-19: Those required to self- isolate or self-quarantine in accordance with guidelines issues by the Australian Health Protection Principal Committee in relation to COVID-19
Persons at least 70 years old, or if the person identifies as being of Aboriginal or Torres Strait Islander descent and is at last 50 years old.
Pregnant women

Parents of a child aged under 12 months,

People meeting the current national triage protocol criteria for suspected COVID-19 infection.
Doctors at Village Clinic have been performing COVID-19 testing. We will continue to do this while we have the correct Personal Protective Equipment.
Prescription renewals can be arranged via telephone consultation. Prescriptions can be posted or delivered to pharmacy or your address. As soon as it is available Village Clinic will be using e-prescribing.
Mental health care consultations and plans as well as GP Management plans can also take place over the phone. Patients living with mental health issues should continue to consult their doctor and or psychologist. Do not hesitate to contact the clinic if you are feeling anxious or need support. Psychology consultations are also being conducted by telephone.
If you have difficulty getting through on the phone, please be patient. The amount of calls has increased greatly, and reception staff are working hard. We want to help you.
Keep home as much as possible and keep safe. We suggest the following websites for correct information and advice. Village Clinic supports the use of the mobile phone app "Covid safe" and encourages you to use it.
Useful sources of information are listed below:
https://www2.health.vic.gov.au
https://www.racgp.org.au
https://www1.health.gov.au/
https://www.abc.net.au/radio/programs/coronacast/
https://www.health.gov.au/resources/apps-and-tools/covidsafe-app
Call this line if you are seeking information on coronavirus (COVID-19). The line operates 24 hours a day, seven days a week 1800 020 080.
An Exclusive Medical Centre for All your Healthcare Needs
For 50 years, Village Clinic has been one of Australia's leading primary healthcare providers in the heart of Mount Eliza.
With an expanded history in providing medical services, our staff of experienced and dedicated doctors and nurses are truly devoted to the health and well-being of our patients. We genuinely supervise and take complete responsibility for the communities we operate in and go out of our way to make sure that we deliver the best medical care to families and individuals. We are located in Mt Eliza and service the local communities residing on the Mornington Peninsula, Mount Martha, and Frankston. We also operate a clinic at the Mornington Retirement Village for our elderly residents there.
Why Choose Us?
State-of-the-art Equipment and Facilities – Our Medical clinic is equipped with modern instruments along with talented GPs, psychologists, podiatrists and a physiotherapist and accredited dietitian. We are able to perform ECGs, 24 hour Ambulatory Blood Pressure Monitoring and Spirometry on-site. We also have an onsite pathology collection centre (Melbourne pathology).

Talented and Qualified Doctors – Our medical center has an extremely talented team of doctors and nurses who work collaboratively and are proficient in cancer check-ups, management of chronic illnesses, diagnosis, general health checks, travel vaccinations, child immunisations and vaccinations.

Fully Accredited clinic – We are a completely accredited General practice, Yellow fever vaccination, and travel vaccination medical centre in Australia, open 7 days a week.

Bulk Billing - Bulk Billing is available for children below 16 years of age for standard consultations only and with appointments before 6:00 pm, excluding weekends and public holidays.
Whether it's Common Cold or a Chronic Disease – We're here to help!

We offer appointments all 7 days of the week and can usually assist you with an on the day appointment if your need is urgent. If your preferred doctor is not available on the day you need an appointment on, we will do our best to offer you an appointment with one of our other doctors. We will try and accommodate seeing sick children and try and address your urgent concerns, where possible. So, call and book an appointment with your GP. Our team will take care of everything. Call Village clinic, today at (03) 9787 4999.
Meningococcal Immunisation?
A, B, C, W or Y? Confused?
Book an appointment to discuss details with your doctor.
FLU VACCINES ARE NOW AVAILABLE!!
Please call the clinic to book an appointment
Did you know that if you are born after 1966 you are eligible for a free Measle Mumps Rubella vaccine.
Please call us today on 039787 4999 to book an appointment.
Our Mission
We will treat our patients, staff and our colleagues with the same respect we would like for ourselves. We will always do our best to resolve your health issues. If we cannot do so, we will put you in touch with those who can.
Our Services
Our services range in all manners of primary medical healthcare, i.e., general medical assessments, travel medicine, vaccinations, skin check-ups, paediatrics, men's health, basic eye examinations, and checks for chronic health issues such as diabetes and asthma. Our medical centre also consists of a women's clinic wherein we have highly skilled female GPs that are experts in preventive care, women and family health issues, counselling and other general medical care for women.Whether travelling overseas for business or leisure we encourage you talk to one of our specialist general practitioners (GPs) at our centre regarding your travel so you can minimise your risk of disease and illness overseas.Our GPs will advise you on preventative measures and vaccinations you may wish to consider before travelling overseas.
Afterhours Services
In the case of an emergency dial 000. If you need a doctor outside of Village Clinic opening hours, please call our Afterhours services DOCTOR DOCTOR : 13 26 60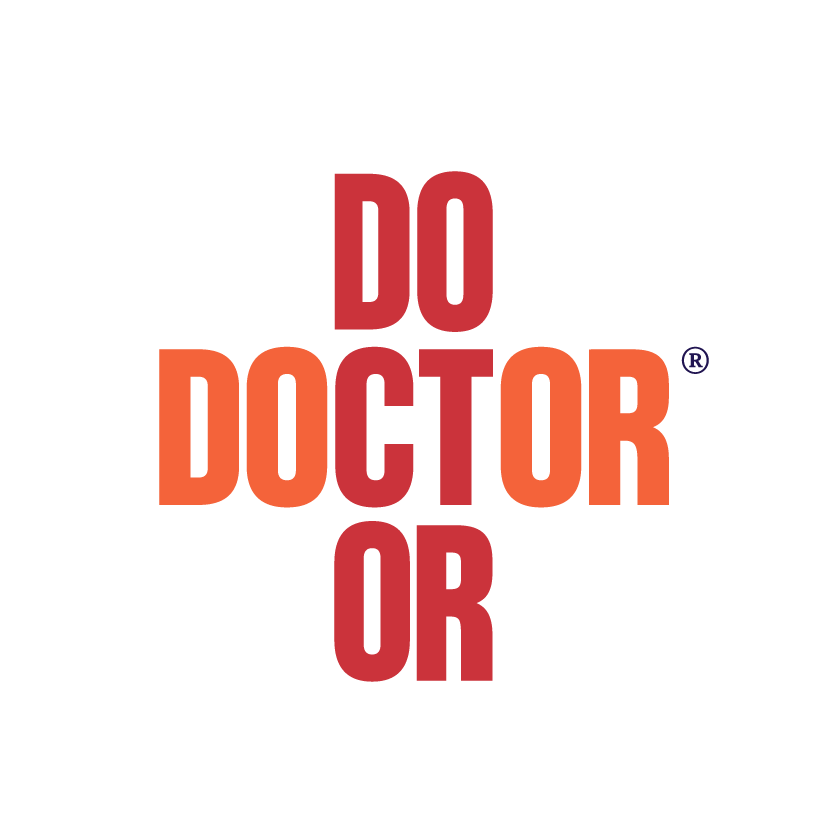 Travelling overseas?
Make an appoinment for vaccination advice.
Childhood immunisations
All childhood immunisations - from infant to 19 years old.
Shingles vaccines.
All 70 to 79 year olds
Did you know that you are eligible for a government funded Shingles vaccine?
Make an appointment to discuss further